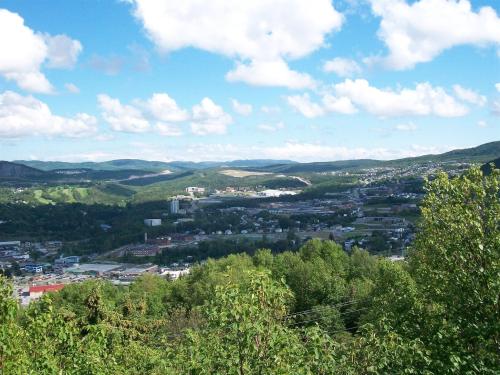 While you're here in Corner Brook, you'll want to plan on staying for several days so you can visit some of the spectacular sites. Right within the heart of this beautiful City in the Bay of Islandsthere is so much to see and do.
Captain Cooks Monument allows the photographer in you capture the area from an overlooking center point. A port City extending around the Bay of Islands with a shoreline that extends for miles and beckons you to walk the Corner Brook Stream trails.
Margaret Bowater Park is located in the heart of the City, a great place to spend a few 'getaway' hours. There's a picnic and playground area, a swimming pool and paths that take you around a pond inhabited by swans. Visit: www.cornerbrook.com to see the Canada Day celebrations and theater events. Enjoy the local musicians as they entertain throughout the summer in Corner Brook; Tuesdays and Thursdays at Margaret Bowater Park.
Bottle Cove is a must to see, have your camera ready for scenes unlike anything you've ever seen!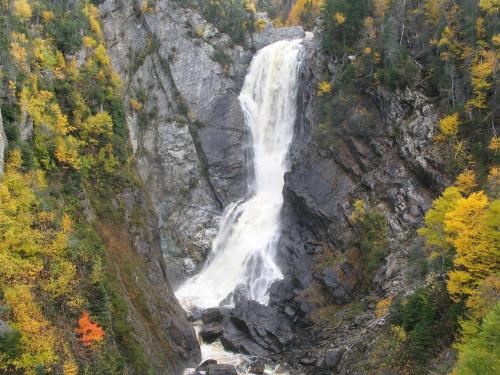 Minutes away, are the Steady Brook Falls and nearby that, Marble Zip Tours offers an experience like no other in the Province. It's a cross between parachuting and flying and it's the ride of a lifetime.
Visit www.marbleziptours.com for more information.